Terry Murphy, 67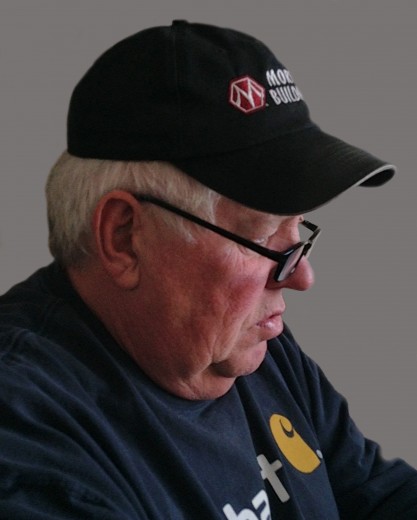 Terry Murphy, 67, of Hampton, passed away Monday, May 15, 2023, at his home. Public visitation from 10:00 a.m. to 11:00 a.m., Friday, May 19, 2023, at St. Paul Lutheran Church in Hampton. A private funeral service will be held at 11:00 a.m. at the church. Burial will take place in the Hampton Cemetery. Counsell Woodley Funeral Home and Cremation Services of Hampton is caring for Terry and his family.

Terry was born January 23, 1956, in Hampton, to parents Jack (JR) and Maribel (Fredericks) Murphy. He graduated from Hampton High School in 1974. While in school he was active in FFA. After high school Terry served as a volunteer firefighter for the Hampton Fire Department. He was a member of the Franklin County Fair Board for several years. Terry also enjoyed bowling and slow pitch softball.

He worked as a farmer, in partnership with his brother Robert. Together they grew corn and soybeans. In his spare time you could often find him driving around with his dog, Gus, checking the crops, or out for a ride on his motorcycle on Sunday afternoons. He was a good man and a devoted son. He will be missed dearly.

Terry is survived by his siblings; Robert (Erin) Murphy, Nancy (Rick) Mast, and Sandy Scallon, and by his nieces and nephews; Michelle, Mike, Matt, Amanda, Courtney and Colin.

He was preceded in death by his parents Jack and Maribel Murphy and by his sister Julie Helmke.
Category:
Mid-America Publishing
This newspaper is part of the Mid-America Publishing Family. Please visit www.midampublishing.com for more information.