Julie Jean (Worden) Flinchum, 61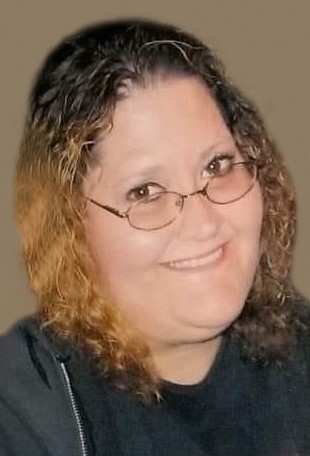 Julie Jean (Worden) Flinchum, 61, of Hampton, passed away Friday, January 7, 2022, at her home in Hampton. 
Julie was born on October 10, 1960, in Hampton, to Dean and Penny (Bailey) Worden.  She graduated from Hampton High School.  Julie enjoyed listening to music, taking care of her cat and most of all spending time with her family.
Julie is survived by her daughters, Ashley (Ben) Carroll of Augusta, Georgia, Jamie (James) Robbins of Sheffield, and Bailey Beebe (Kolton Dolph) of Fort Dodge; mother, Penny Worden (David Ragsdale) of Hampton; brother, Greg (Mary Jo) Worden of Hampton; grandchildren, Aubrey and Emma Carroll and Jensen and Harper Robbins; niece, Lindsay (Jeremy) Hansen of Sheffield; great-nephew, Beckett Hansen; and great-niece, Collyns Hansen.
She was preceded in death by her father, Dean Worden; brother, Jeffery Worden; as well as both her maternal and paternal grandparents.
A public visitation will be held on Wednesday, January 12, 2022, from 5:00 p.m. to 7:00 p.m., at the Counsell Woodley Funeral Home in Hampton.
641-456-3232
The Counsell Woodley Funeral Home of Hampton is caring for Julie and her family. 
Category:
Mid-America Publishing
This newspaper is part of the Mid-America Publishing Family. Please visit www.midampublishing.com for more information.