Diane Kay Bushbaum, 68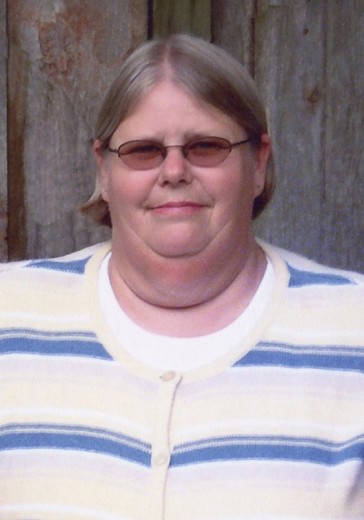 Diane Kay Bushbaum, 68, of Hampton, passed away Tuesday, May 10, 2022, at MercyOne Des Moines Medical Center.
Diane was born September 5, 1953, in Charles City, daughter of Charlie and Marie (Hoodjer) Hinders.  She graduated from Allison-Bristow High School. Diane married the love of her life, Jay Bushbaum on June 30, 1979, at Trinity Reformed Church in Allison. 
She worked as a Housekeeping Supervisor for 38 years.  Diane spent many years volunteering at the Franklin County Fair with her friend, Linda.  She spent her leisure time reading, camping, and being a campground host with Jay at Beeds Lake.  Diane treasured the special time she spent with her daughter, Amber and was proud of her many accomplishments.  
Diane is survived by her husband Jay, daughter Amber, brother Larry Hinders, sisters Linda (Robert) Mahncke, and Karen (Steve) Cuvelier, best friend Linda Brammer, as well as many nieces and nephews, and extended relatives.
She was preceded in death by her parents Charlie and Marie and sister in infancy Shirley Ann Hinders.
Funeral services will be held at 10:30 a.m., Thursday, May 19, 2022, at Trinity Reformed Church in Allison, followed by burial in the Hampton Cemetery.  Visitation will be held from 4:00 p.m. to 7:00 p.m., Wednesday, May 18, 2022, at Counsell Woodley Funeral Home in Hampton.  Family requests casual attire for those attending.  Counsell Woodley Funeral Home of Hampton is caring for Diane and her family. 
641-456-3232
Category:
Mid-America Publishing
This newspaper is part of the Mid-America Publishing Family. Please visit www.midampublishing.com for more information.