James Ibeling, 75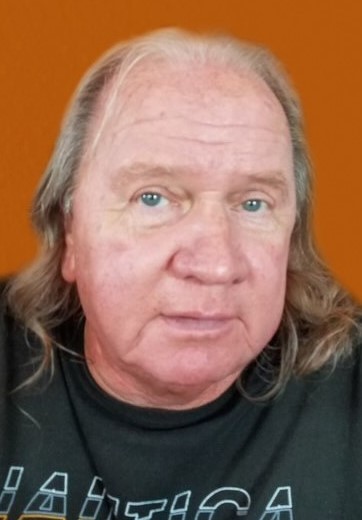 James Ibeling, 75, of Grimes, formerly of Hampton, passed away suddenly at his home on Wednesday, February 17, 2021.
Jim was born on August 26, 1945, on a farm south of Dumont, IA to Ebel and Gladys (Silver) Ibeling. He went to Madison Country School through 6th grade, then attended Dumont Consolidated School where he graduated in 1963. After high school he attended the University of Iowa for a year. While Jim was in high school, he worked for a farmer north of the family farm as a farm hand.
During Jim's lifetime, he started ABCO Construction during the early 1970's doing concrete work including pouring basements. After he sold his building and business, he went to work for Henning Construction in Hampton and then moved to Johnston where he continued working for Henning after their relocation to Johnston. He then started CMS Trucking, running dump trucks, side dumps and semis. Included in this business was a rock business where he found, excavated, sold and hauled rocks for landscaping businesses. Jim's last venture was purchasing homes in Arizona that he rented out.
Survivors include his wife, Nancy; brother Edward (Bud); sisters, MaryAnn (Bill) Patton and Anna Mae Stiles; nieces, Heather (Ryan) Weaverling, Ann Marie and Mary Frances Patton (Mike Kostboth); nephews, Cory (Maria) and Todd (Mphatso) Stiles; 2 great nieces, 7 great nephews and many cousins and friends. Jim was preceded in death by his parents and his sister, Frances Marie.
A funeral service will be held at 2:00 p.m., Thursday, February 25, 2021, at Sietsema Vogel Funeral Home in Dumont, with burial in the Dumont Cemetery.  A visitation will be held from 12:00 p.m. to 2:00 p.m., prior to the service at the funeral home.  Those attending Jim's visitation and service are encouraged to wear a mask. 
Category:
Mid-America Publishing
This newspaper is part of the Mid-America Publishing Family. Please visit www.midampublishing.com for more information.