Jack Allan Wilson, 64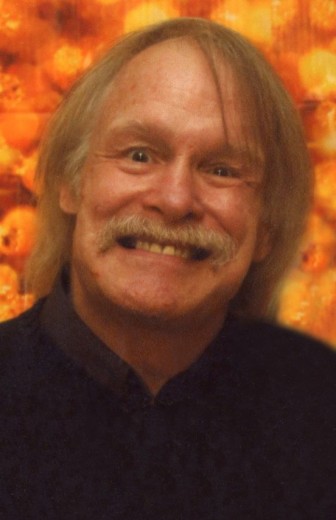 Jack Allan Wilson, 64, of Geneva, Iowa, passed away Tuesday, January 5, 2021, at his home in Geneva.  He was born on July 12, 1956, in Cedar Rapids to Harold Ray and Patricia Ann (Farmer) Wilson.  Jack graduated from Prairie High School in Cedar Rapids.
Jack served his country in the United States Navy during the Vietnam War.  He was an alcohol and drug abuse counselor in North Carolina for many years and recently worked for Omnium in Hampton.
Jack married Ina Collins on September 9, 2017, at Maynes Grove in rural Hampton.  He loved music and enjoyed reading and spending time with his family.  
Jack is survived by his wife Ina of Geneva, brother Tim (Kim) of Iowa Falls, twin sister Jill (Bob) Williams of Cedar Rapids, son Cecil (fiancé Alyssa) of Raleigh, North Carolina, daughter Rose (fiancé Scott) of Asheville, North Carolina, daughter Jennifer Harris, step-son Scott Collins (Marda) of Woolstock, step-daughter Melissa Eckheart (fiancé Seth) of Iowa Falls, eleven grandchildren, and several nieces, nephews and extended relatives.
He was preceded in death by his parents Harold and Patricia, and sister Susan Reed.
Memorials or cards of condolences may be sent to Jack's family and mailed to Sietsema Vogel Funeral Home, PO Box 403, Hampton, IA 50441.
A visitation was held at 1:00 p.m., Saturday, January 9, 2021, with a short service at 1:45 p.m., at the Sietsema Vogel Funeral Home in Hampton.
www.sietsemavogelfuneralhomes.com
641-456-3232
Category:
Mid-America Publishing
This newspaper is part of the Mid-America Publishing Family. Please visit www.midampublishing.com for more information.