Dorothy Oehlert, 95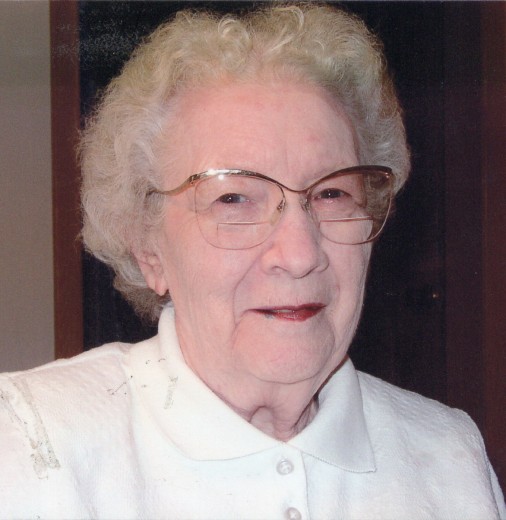 Dorothy Oehlert, 95, of Sheffield, passed away Monday, September 11, 2023, at the Sheffield Care Center. Visitation will be 9:00 – 11:00 a.m., Monday, September 18, at Zion St. John Lutheran Church, Sheffield with a graveside service immediately following. Woodley Funeral Home and Crematory is handling arrangements.
In lieu of flowers a fitting remembrance would be a memorial to the Sheffield Public Library or the Westfork Elementary School in Dorothy's memory.
Dorothy Marie Oehlert was born October 11, 1927, to Martin and Elizabeth (Ohlerking) Wearda at the Lutheran Hospital in Hampton, Iowa. She was baptized and confirmed in the Lutheran faith.
Dorothy graduated from Chapin High School in 1944. She attended Wartburg College where she earned her teaching certificate. Dorothy taught school for 23 years in Sheffield, Meservey and Rockwell and retired October 12, 1972. Dorothy enjoyed her garden, reading, playing 2500 rummy, going to the casino and visiting with family and friends.
On December 2, 1950, Dorothy married Harold M. Oehlert. They made their home in Sheffield.
Dorothy was preceded in death by her husband, Harold, parents, Martin and Elizabeth Wearda, brother Martin Wearda Jr., sisters-in-law Dorothy (Vernon) Davolt, Evelyn (Henry) Stoffer, Marlis (Robert) Ames, and brothers-in-law Russel (Ilene) Oehlert and David Dannen.
Surviving are brother-in-law Delton (Loraine) Oehlert and sisters-in-law Judy Dannen and Donna (Roger) Faber, and many nieces, nephews and special friends Dick and Lou Brown.
Woodley Funeral Home and Crematory
Category:
Mid-America Publishing
This newspaper is part of the Mid-America Publishing Family. Please visit www.midampublishing.com for more information.