Clifford Stewart Huff, 85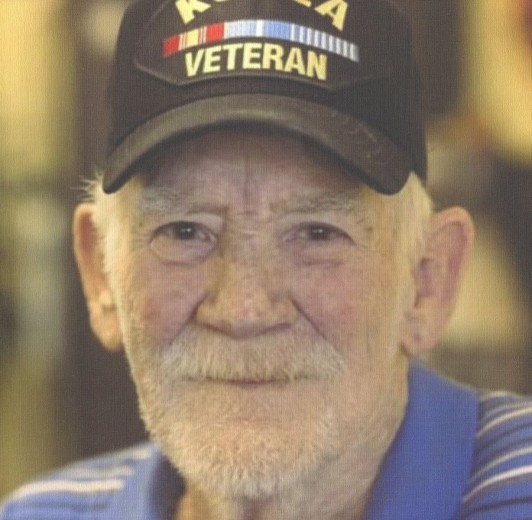 Clifford Stewart Huff, 85, of Hampton, Iowa, passed away Sunday, January 24, 2021, at the Rehabilitation Center of Hampton. He was born on February 13, 1935, in Dodge, Nebraska, to Lee O. and Lillian E. (Stewart) Huff.
Clifford served his country in the United States Army from 1952 to 1959, during the Korean War and peacetime. He was united in marriage to Jane Overholser on February 6, 1962. To this union, five children were born Kimberly, Wade, Cliff, Harland and Scott.
Clifford, along with his wife Jane, owned and operated Korner Bakery in Hampton for thirty-five years. Along with their many delicious bakery products, he was an award-winning cake decorator.
Clifford enjoyed fishing, hunting, telling jokes, working, and most of all loved spending time with his family.
Clifford is survived by his wife of fifty-eight years, Jane Huff of Hampton, children Kimberly Burrows, Wade Huff, Cliff Huff, Harland Huff, and Scott Huff (he passed away on February 6, 2021). He is also survived by seven grandchildren, eight great-grandchildren, along with numerous nieces and nephews.
He was preceded in death by his parents Lee and Lillian, eight brothers and two sisters.
A Celebration of Life service for father and son Clifford and Scott Huff, who were longtime residents and bakers of Hampton, will be held at 1:00 p.m., Saturday, April 24, 2021, at the Youth For Christ building, 420 4th Street SE, Hampton. Face coverings and social distancing guidelines are recommended for those in attendance. They will both be laid to rest in the Greenlawn Cemetery in Afton, Iowa. The Sietsema Vogel Funeral Home in Hampton is caring for the Huff family. 
In lieu of flowers, memorial contributions may be given to the Hampton Church of Christ in memory of Clifford and Scott Huff.
www.sietsemavogelfuneralhomes.com
641-456-3232
Category:
Mid-America Publishing
This newspaper is part of the Mid-America Publishing Family. Please visit www.midampublishing.com for more information.